Boxers need to be fed a good quality balanced diet to suit the different stages of their lives. It's worth noting that they have quite sensitive stomachs which in short means that feeding a Boxer food that has a lot of wheat and other fillers in it would not suit them and could end up causing them quite serious digestive upsets.
If you get a Boxer puppy from a breeder they would have provided a feeding schedule and it is very important that you keep to it. You would also need to feed a new puppy the same type of food as they are used to eating to avoid any tummy upsets. However you can gradually change their food over a period of a few weeks keeping a close eye on things when you do. If you notice any loose stools it's best to put them back on their original diet and to discuss things with the vet before attempting to change their food again.
As previously mentioned Boxers are known to have quite sensitive digestive systems as such it's important they be fed a good quality diet that does not contain wheat or other fillers. If a Boxer proves to be intolerant of the food they are fed they are at greater risk of developing colitis.
It's also very important not to feed a Boxer just before they are due to go out for a walk or any strenuous exercise and the same can be said of when they just get back from a brisk walk. The reason being that Boxers are prone to Bloat and feeding them when they are still too hot could trigger gastric torsion.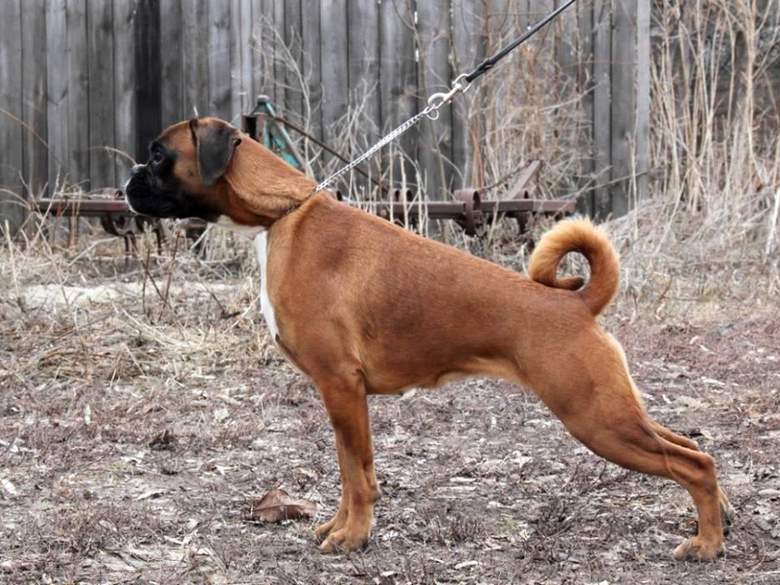 We won't call you, we'll just text or email you. We will not send you unnecessary notices in the future.